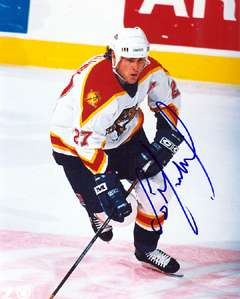 Like what you've read here? Hate what you've read here? Share my passion and want to contribute? Please get in touch!

Just click this address to send me mail:
This is my attempt to build a wepage using a webpage building program. This is probably not the way the site is going to end up looking like.
This is a fan run site and is not related to or sanctioned by the Florida Panthers Professional Hockey Club or the NHL in any way.
All material is copyright by their original holders and is only used here for educational/entertainment purposes. Nothing on this site is for sale, no money is made from this site. All original material is copyright 2005-06 by Animal Antix Designs.